OUR MISSION
The mission of the Lincoln Square Neighborhood Center is to meet the social, educational, recreational and cultural needs of the greater Lincoln Square neighborhood.
The Mabel Barrett Fitzgerald Early Childhood Center offers full-day program for children aged between two and five years old, providing high-quality, affordable childcare to parents and caregivers who need it most. Our team of teachers works tirelessly to nurture the socio-emotional, cognitive and physical needs of every child in preparation for kindergarten. Children play, socialize and learn to be healthy, with access to ballet and soccer classes.
The Lincoln Square/ West 65th Street Senior Center provides comprehensive services for older adults ages 60 and above by addressing social, physical and mental health needs, and coping with challenges of everyday living. A wide range of activities including congregate meals; recreational arts; movement and exercise; health promotions; case assistance; special events; trips and more, engage and empower members with the support and resources they need to remain in their homes, living as independently for as long as possible.
We are committed to providing a safe, nurturing environment for children aged 5-13, where they can benefit from academic support, cultural enrichment, and social and recreational programming. Our After school, Summer Camp, and new Middle School Pilot Programs, offer disadvantaged youth not only first-rate academic tutoring, but also access to spectacular performances and classes from world-renowned artists through our partnership with Lincoln Center.
DONATIONS
We welcome one-time donations and individual gifts in support of all our programs; we also accept in-kind donations in the form of goods. Click here to see our wish list and LEARN MORE
To donate or to access guidestar to view our 990 form, please click the links below:
Corporate sponsors
The work we do would not be possible without donations from our generous corporate sponsors. LEARN MORE
volunteer
Volunteers are needed throughout Lincoln Square's programs to help us fulfill our mission, touching the lives of 3,000 participants every year. LEARN MORE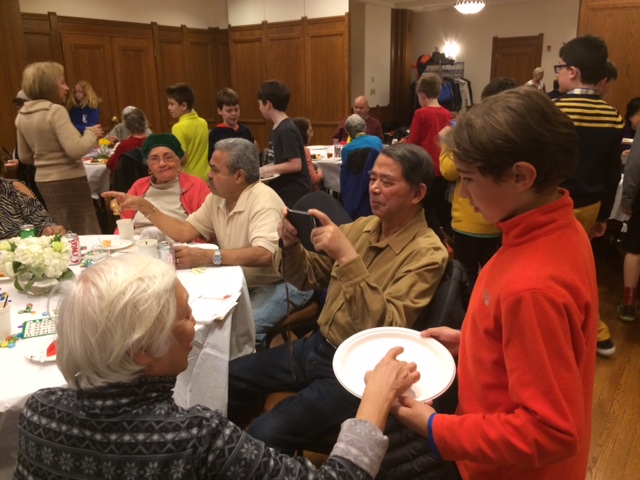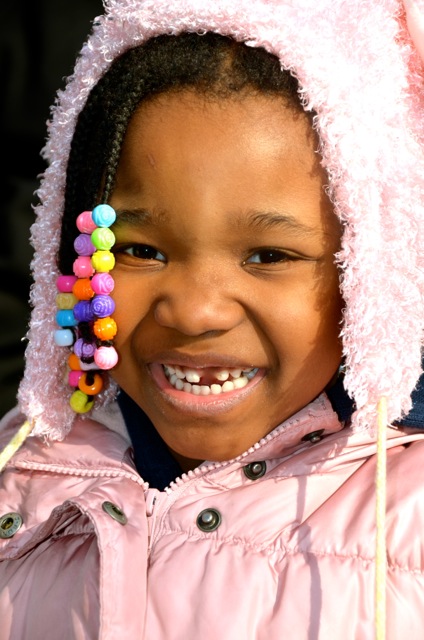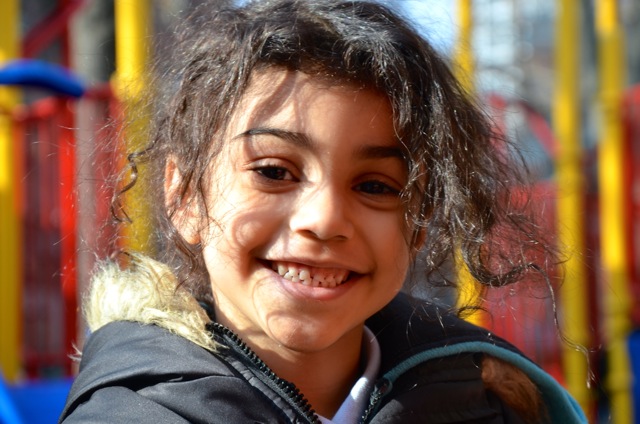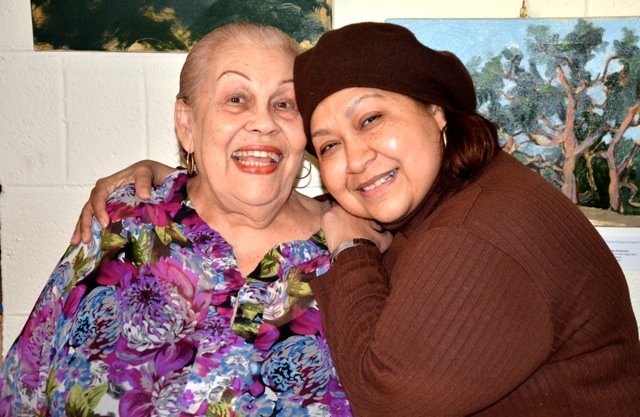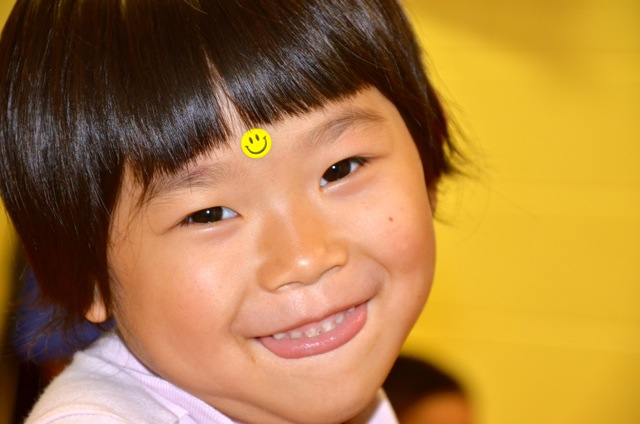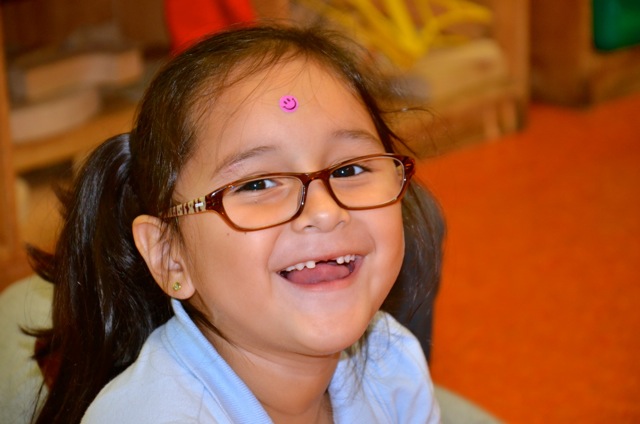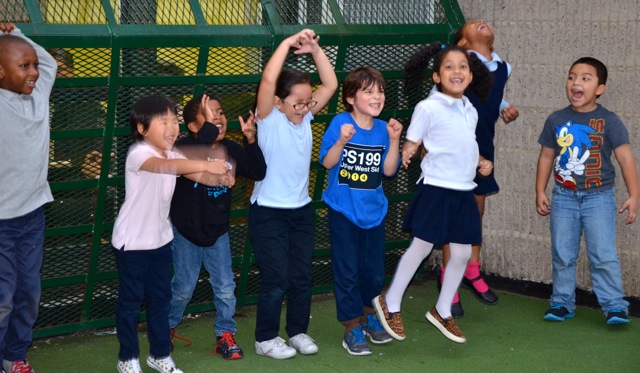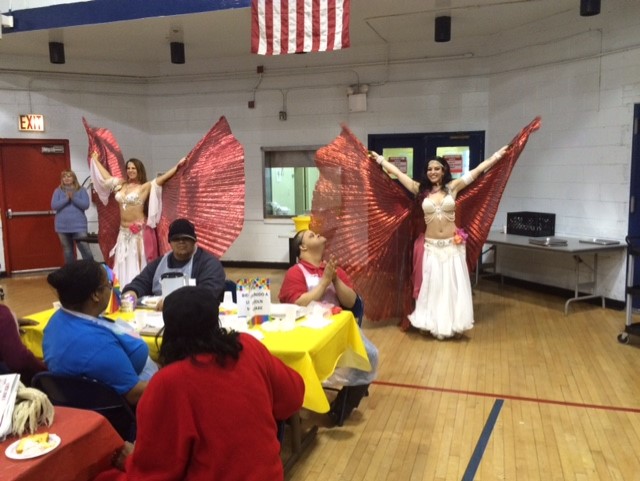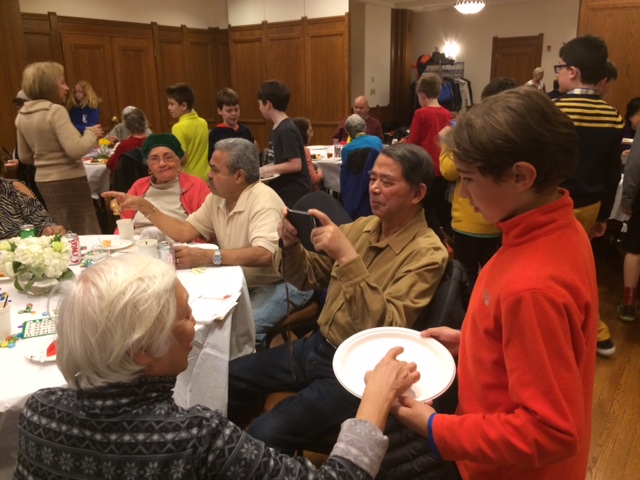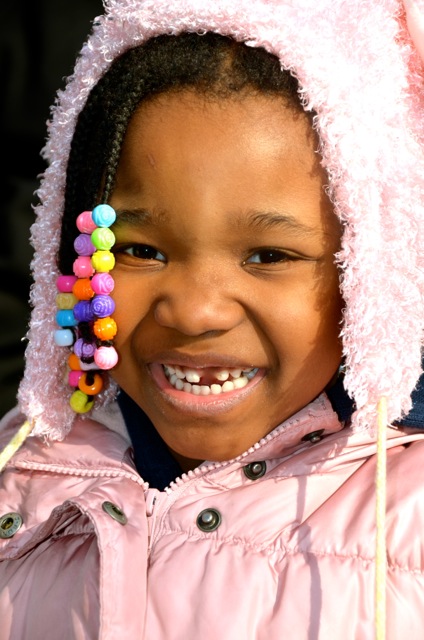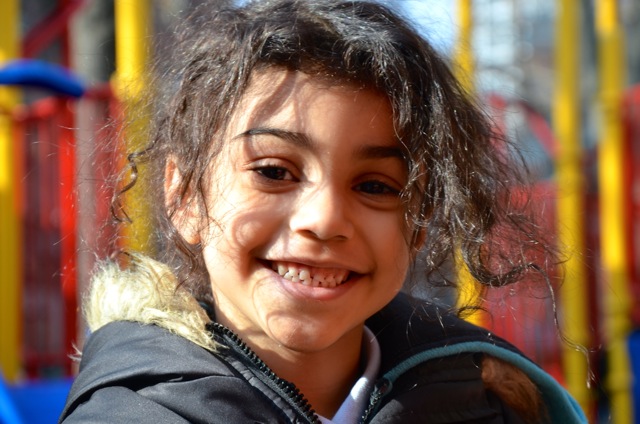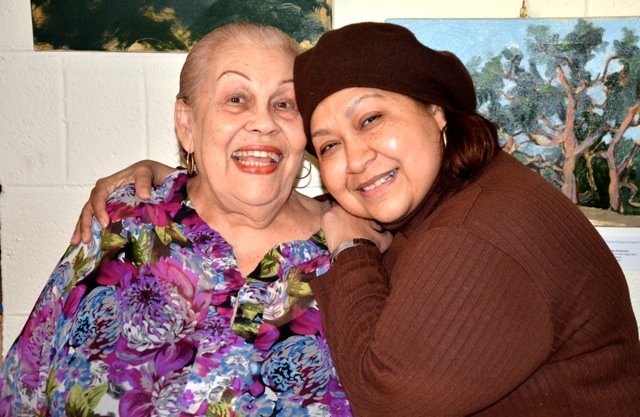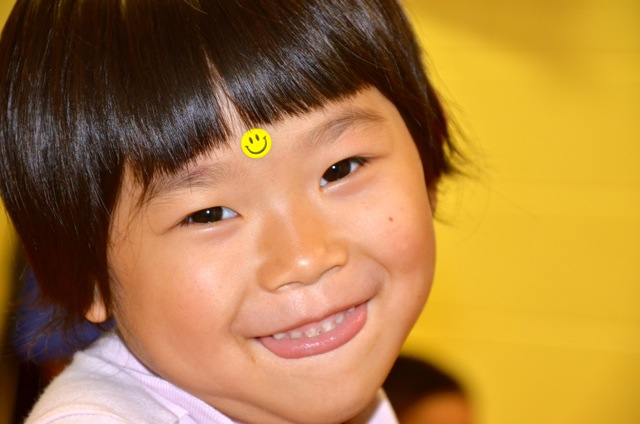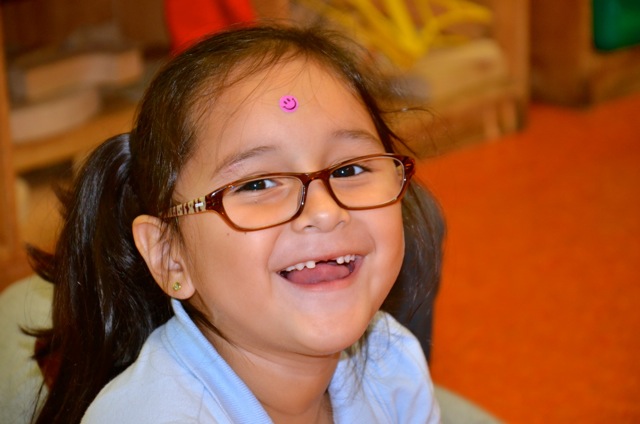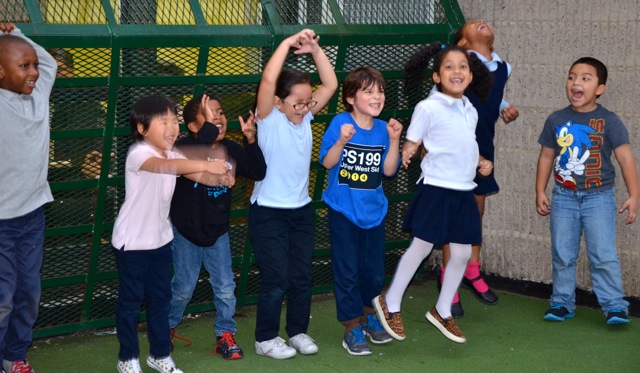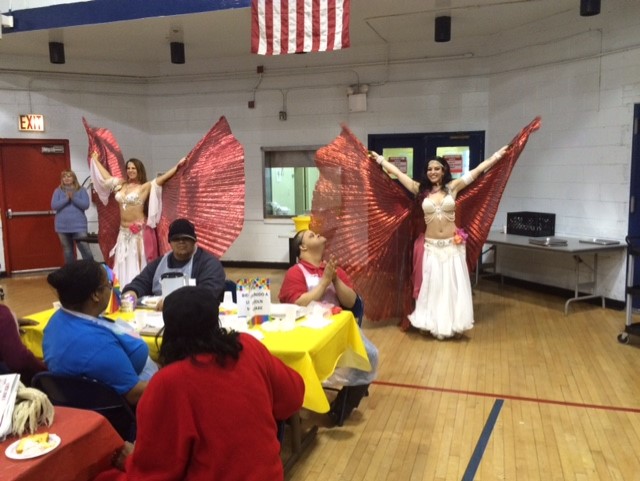 Featured news
July 1, 2017
Lincoln Square Neighborhood Center is now formally part of Goddard Riverside Community Center as a result of our merger. Connect with Goddard's website here
Lincoln Square Neighborhood Center is proud to be a member of the the Better Business Bureau.